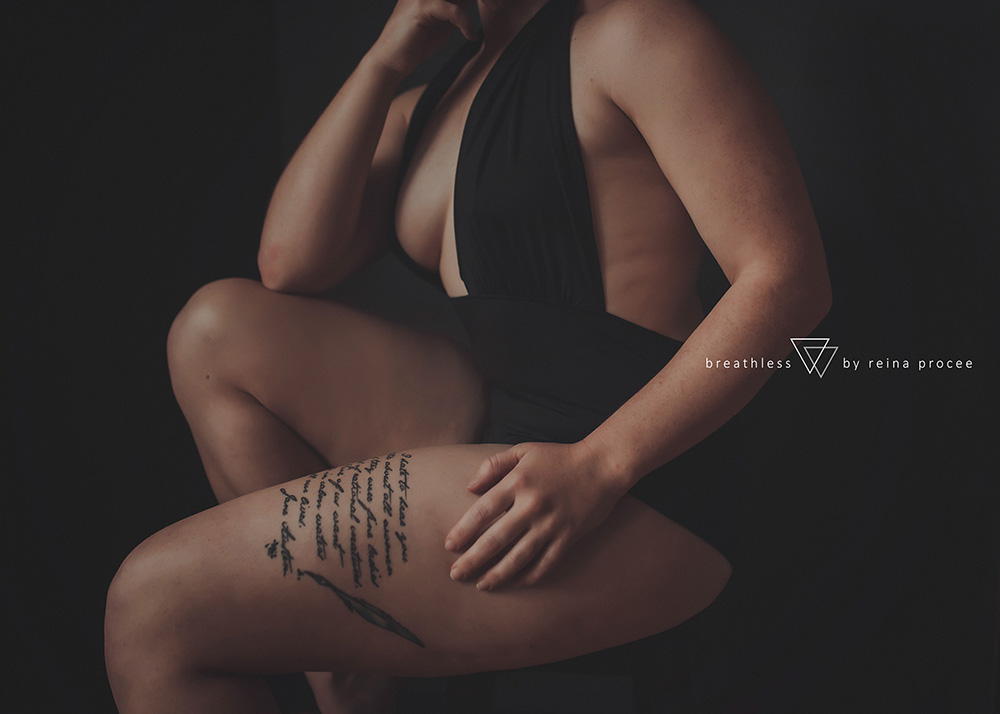 Something I have noticed in my time photographing women, is that we tend to look at our strength as a weakness. We look at what has carried us through the most difficult times and view it as something ugly, unattractive, or not lady-like. I am someone who until recently has held the same view, but in working with women who feel this way, and in posing them, I have realized that their strength is undeniable, it cannot be hidden, and it is the source of their beauty. Strength can be feminine, empowering, while at the same time delicate and soft. This is what I discovered during this session with my friend here.

Here are her words: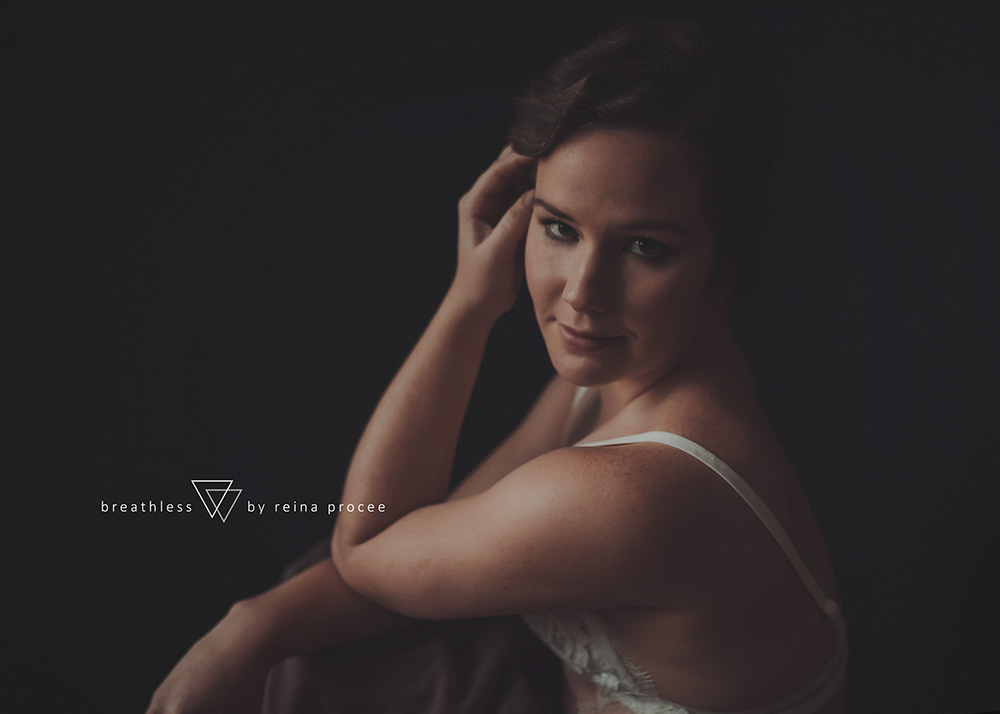 "it brought me in sync with a body I hadn't seen as my own in years."
Ever since my teen years, and even before, I always felt different and a little apart from everyone. I felt like I couldn't truly share who I was with others, and with myself, because I was told by society that I had to be either a tomboy who loved sport or a "girly girl" who liked to wear makeup and heels. I wanted to be both but usually ended up putting most of my energy into sports, especially rugby, because I unconsciously felt empowered by using my body in a proactive way and taking over my own image. With time, I became so disconnected with myself and my own beauty that I went to extremes to try and fit in. I hit rock bottom when I let myself be dictated by bulimia. I came out of it but I still have my guards up constantly to fight back the urge of purging. Rugby again helped me own this and as I grew older, I realized I could be both strong and sensitive, but I still struggled (and still do) with my body issues.
That is when I met Reina through friends. She was not aware of my problems and about how much what she had said about giving women a moment to themselves and physical proof of their strength spoke to the innermost fear and desire I had. It took two years until I decided to finally contact her to book a session, I kept putting it off thinking I would workout for a while first but then I realized that was counter to her goals of making us feel good. Not only was the whole process enjoyable, with Reina being able to know when a laugh is needed or when a quick touch can help support you in a vulnerable moment, it brought me in sync with a body I hadn't seen as my own in years. Since the photoshoot I have struggled again with my weight and I pick up the album Reina printed in order to remind myself of just how strong and gentle I can be all at once. She made both sides of me connect and that experience, as much as the photos, is something I will cherish.